Menu
500 - 599 kcal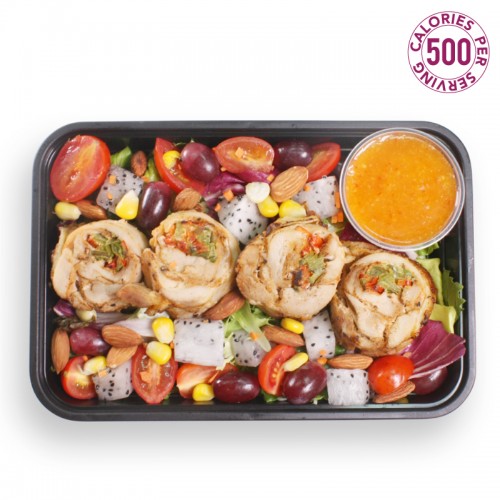 Te Amo! HK Named by our HK chef, Te Amo is made with so much love! Ingredients: Chicken ..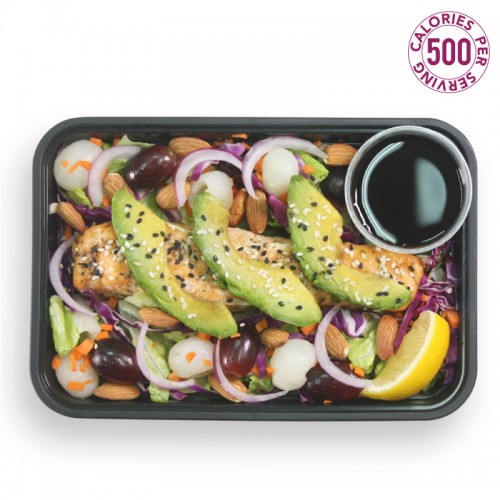 Abundance and surplus for YOU! Ingredients: &nbs..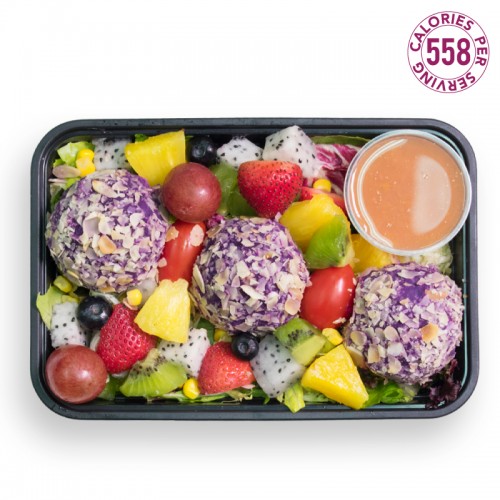 Joker! HK (purely created by our Hong Kong chef) This vegetarian meal is so good. It is no Joke! ..
Ingredients: Grilled Honey Chicken Mixed greens 沙律菜 Red & Green Bell Pepper &nbs..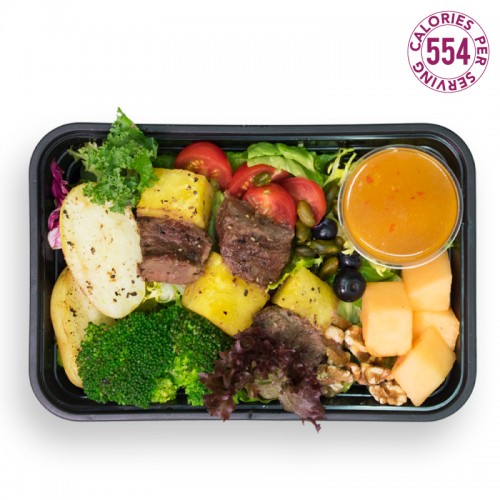 Ingredients: Chopped Beef​&n..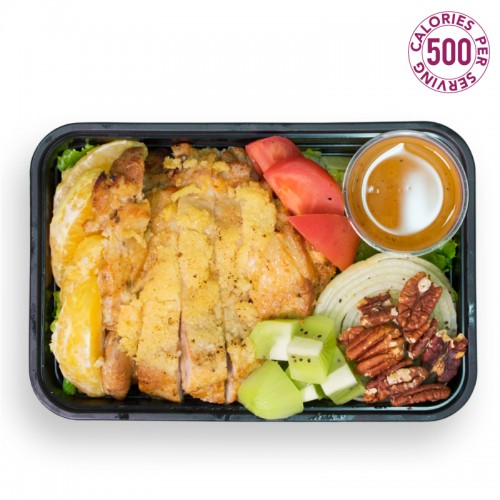 Ingredients: Garlic Chicken Fillet Mixed Greens 沙律菜 Roasted Onion ..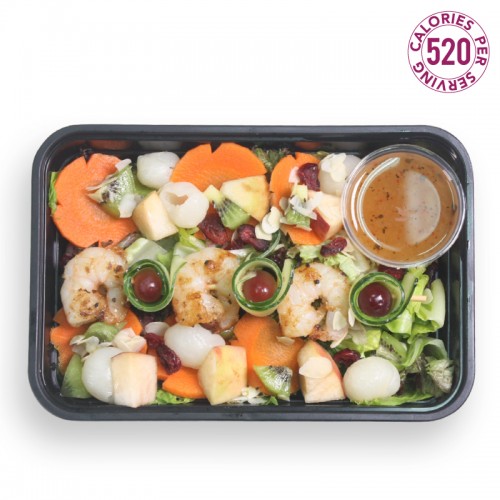 Ding! just gone extra special with a Hong Kong touch! Ingredients: Special Marinated&..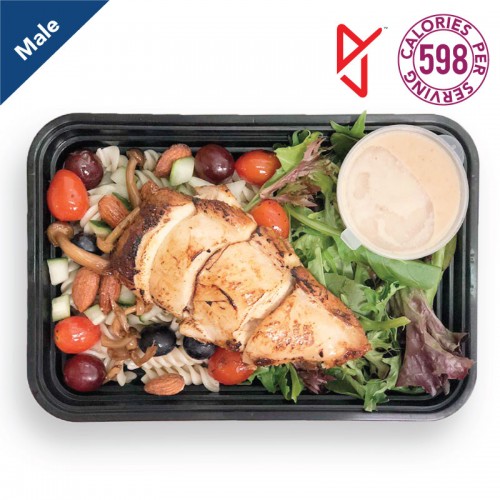 #WeightManagement #Men Ingredients: 80g whole grain pasta 150g grilled chicken breas..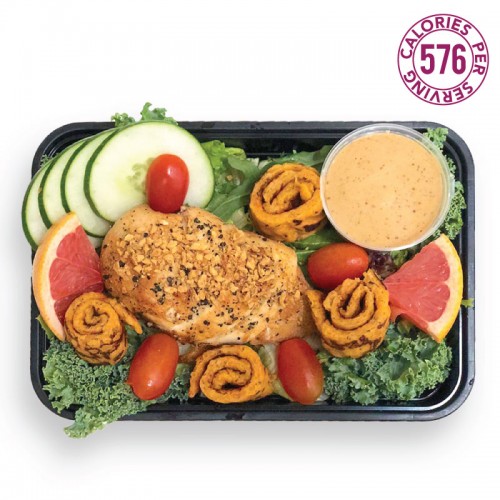 *Specially created by the head chef from AMGD Singapore!* Women of the match?! Is th..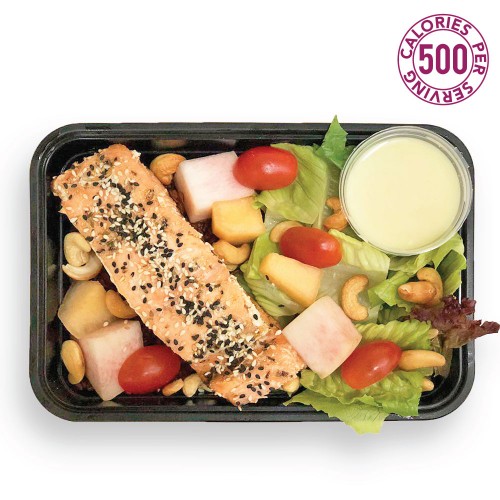 *From AMGD Singapore!* Ingredients: Teriyaki Grilled Salmon 照燒醬烤三文魚 ..
This bento is a treat for the senses. Be prepared for your tastebuds to party! French bread ..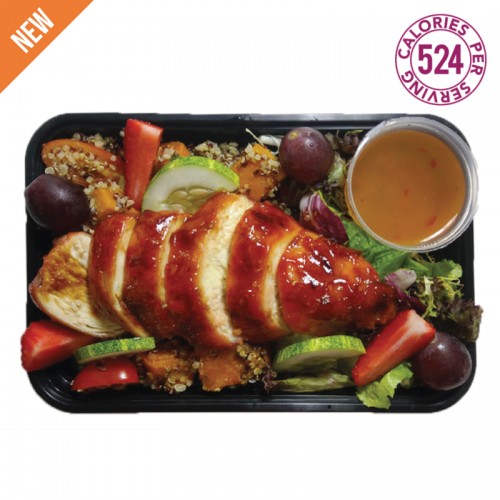 Sweet and savoury, the only way to enjoy a healthy and delicious char siu chicken meal. Char s..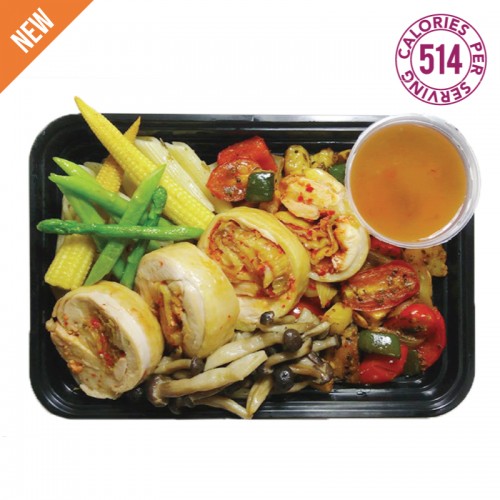 Keep rolling on throughout your day with this sensational chicken roll Seasoned chicken thigh ..