Menu
(NEW) PICK-UP POINTS
Weekly Specials (Camel Paint Building)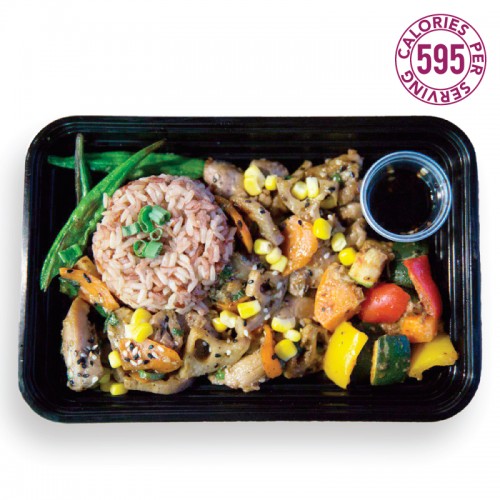 [WARM MEAL] Days are getting hazier and colder but have a warm and kind heart. To be excell..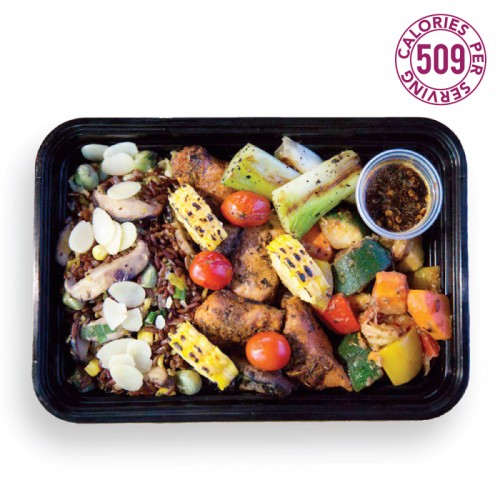 [WARM MEAL] You need an obsessive amount of OCD to create a massive variety of delicious, healthy..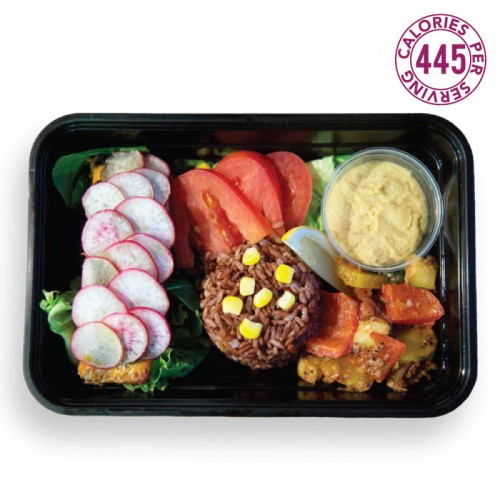 [GLUTEN-FREE] It is not an adventure worth exploring if there are no dragons. it is not a meal wo..