Menu
WARM SERIES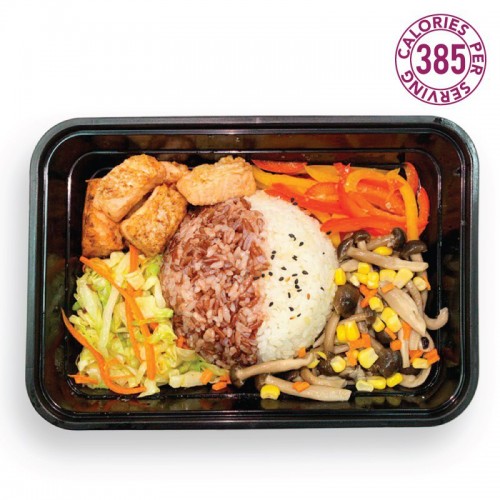 Doesn't matter if you're red or white. The combination makes it whole-some. Be balanc..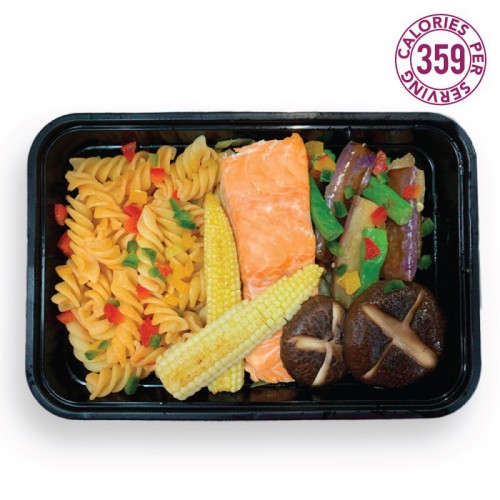 Be sure to drizzle honey mustard dressing over so it gets between the grooves of the pasta and salmo..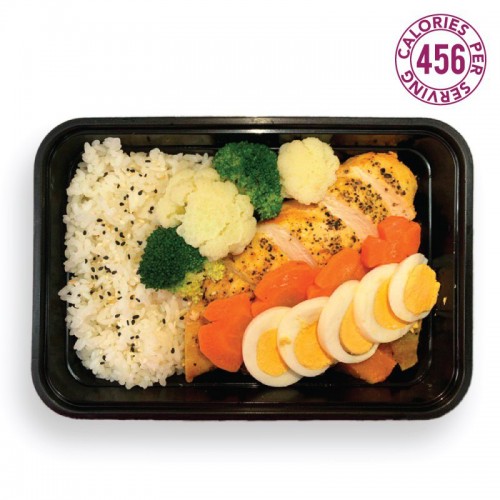 Double up protein! Get fueled with tender black pepper chicken along with baked pumpkin, hard-boiled..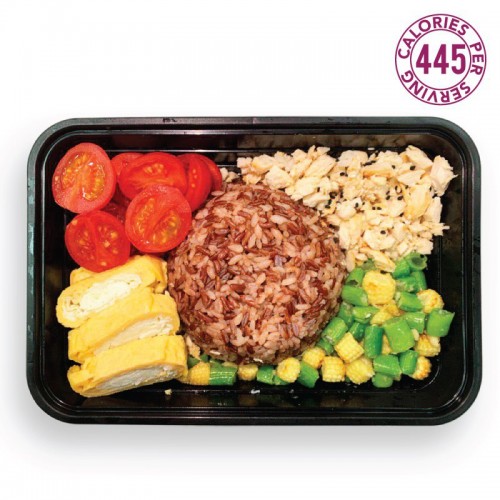 A taste reminiscent of home cooked meal. Warm n fuzzy to fill you up. Comfort food like tofu, green ..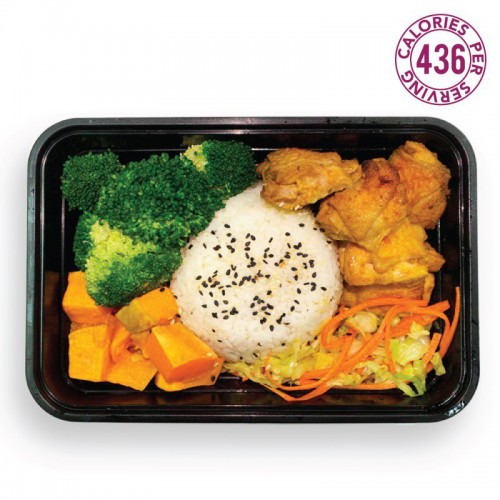 Spring to life with Cajun boneless chicken thigh accompanied with baked pumpkin, broccoli and saut&e..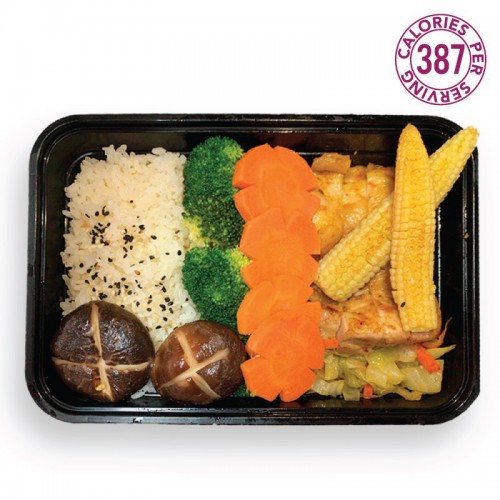 You know you're going to have a boomz day! Moist, juicy and tender Cajun chicken with a hin..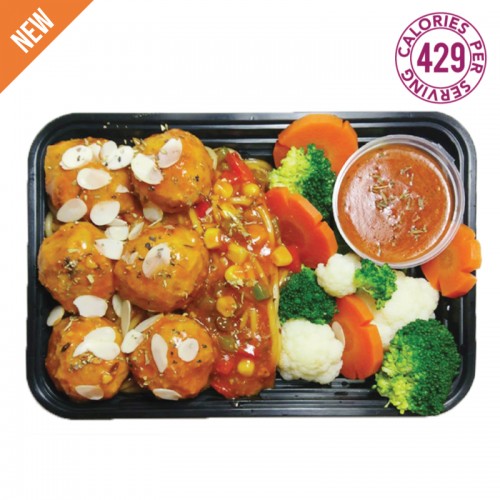 Salmon balls on a classic dish to tantalize your taste buds. Spaghetti in pasta sauce Salmon..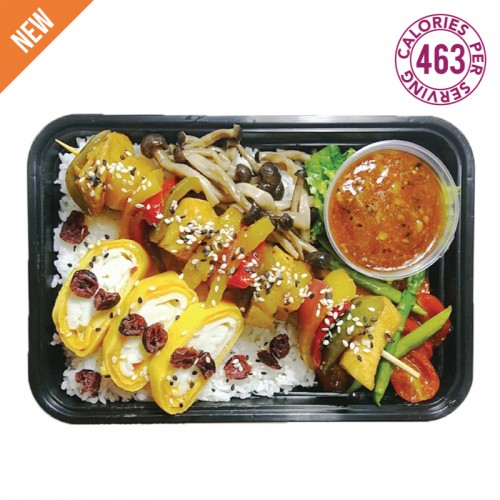 Sway to the soothing sound of the mellow breeze and enjoy the aroma that surrounds you. Chicke..