Menu
May Specials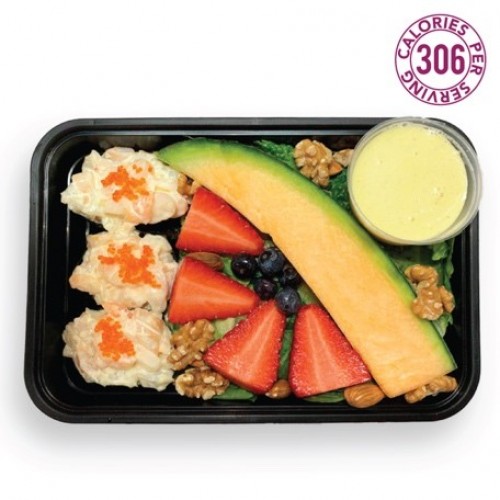 Your go-to healthy bento, perfect to enjoy as the temperature goes up. Rainbow of fruits on a bed..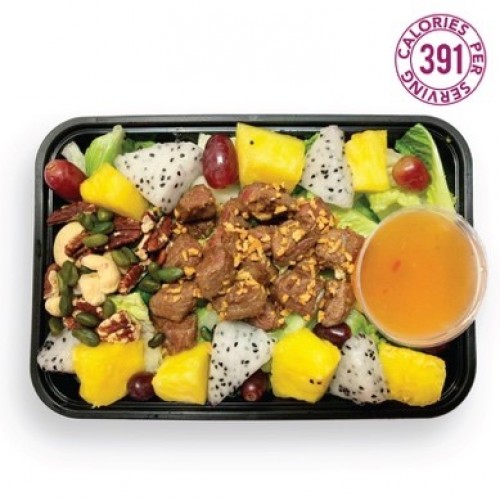 Named after one of our #AMGD101DAYSCHALLENGE winner, who consumed the most meals in March. Despite j..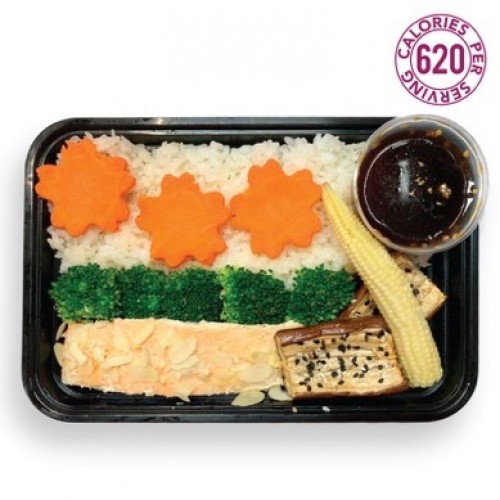 Comfort food that makes you feel as fresh as daisy! Can't go wrong with salmon and teriyaki..