Menu
What's NEW!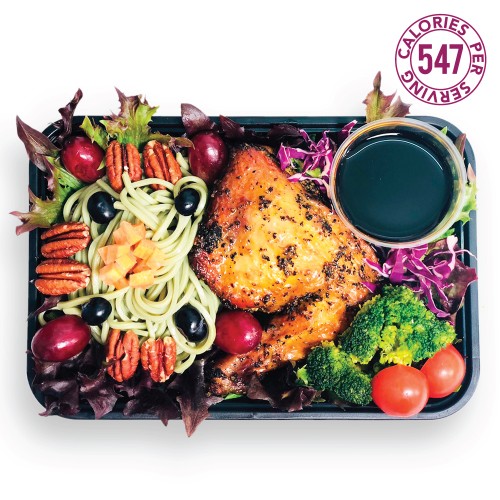 We all know Black Beauty? Well, meet the chicken version of the meal inspired by one of our long tim..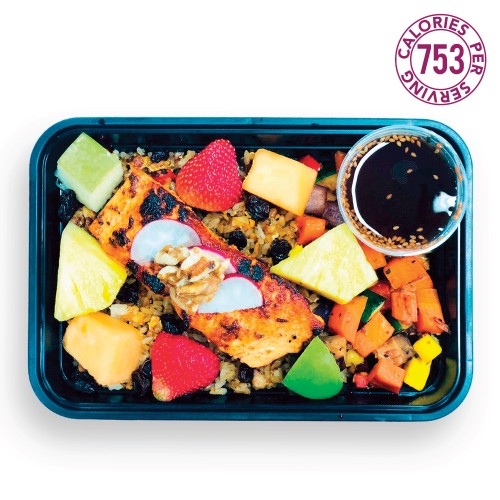 Inspired by one of the donors from our AMGD Care Fund. Read up more on AMGD Care Fund here. ..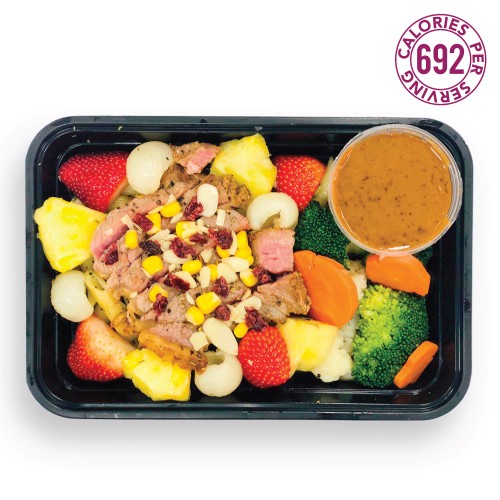 What's your Goal for 2019? Grilled Beef cubes Pasta Blanched broccoli and caul..