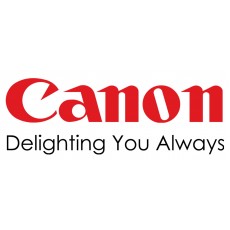 A story to share from our founders...
"When you order something online, you feel like you are getting a present.
You get excited and anticipate the arrival of it, like a dog waiting for it's owner to return home.
But when the delivery person arrives with a frown and shoves a piece of paper in your face to sign,
it just ruins the mood, doesn't it?"
That's why AMGD believes in putting customers first through service excellence.
We want our customers to feel the full experience, from the moment you order online,
to receiving the order from our delivery team and when you appreciate the gorgous visuals
and intense flavours of our meals.
So, it's a full complete package from beginning to the end.
Here's an article from Canon SG, highlighting why service excellence is crucial to businesses today:
3 Surprising Ways Service Excellence Drives Business Success
(Photo by: Canon SG)