Menu
CROWD FAVOURITES
Seafood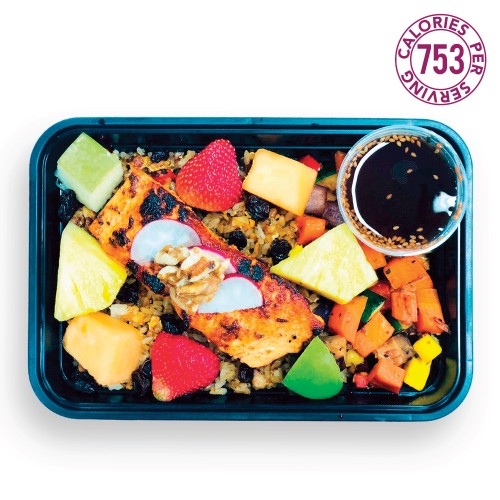 Inspired by one of the donors from our AMGD Care Fund. Read up more on AMGD Care Fund here. ..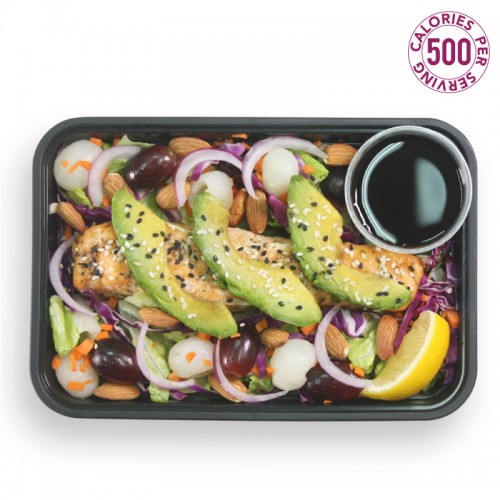 Abundance and surplus for YOU! Ingredients: &nbs..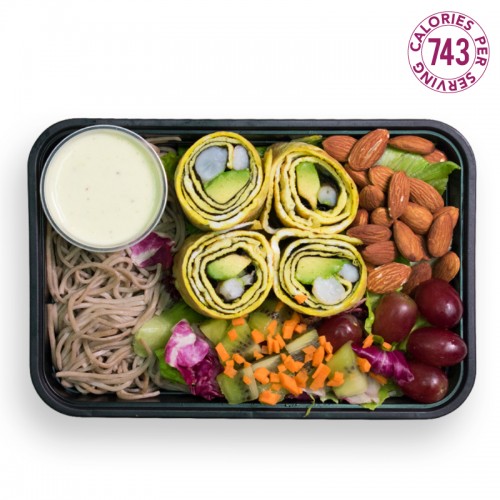 Ingredients: Egg rolls with ..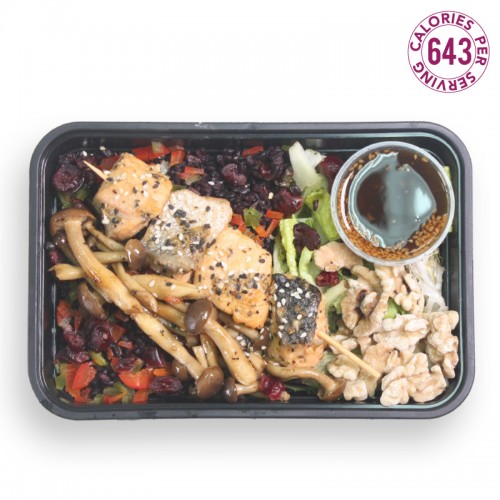 Introducing AMGD black rice: 8.5 protein, 3.5 iron, 4.9 fiber, and the highest amount of antioxidant..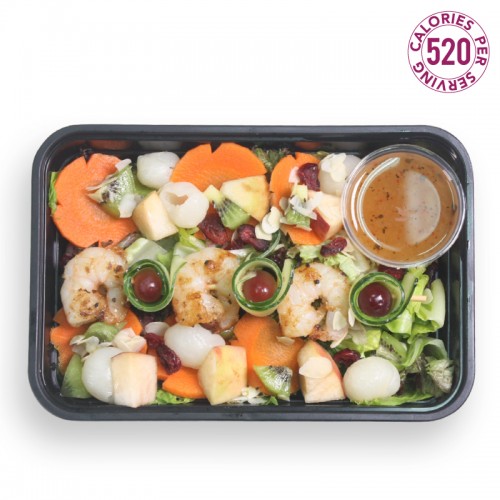 Ding! just gone extra special with a Hong Kong touch! Ingredients: Special Marinated&..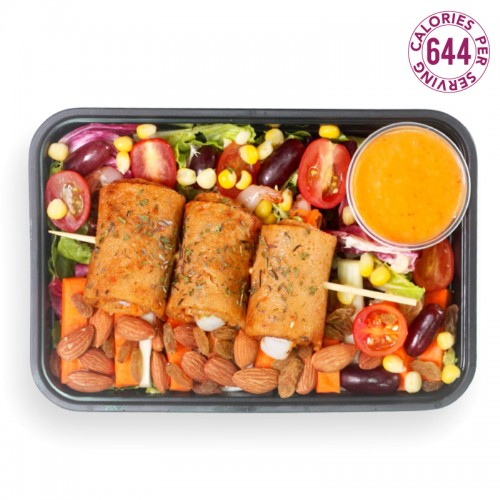 Ingredients: Prawns rolls with Asparagus 露筍蝦卷 Mixed greens 沙律菜 Carrots 蘿..
They say all memories will be forgotten but this memory will definitely not! The Teriyaki grilled sa..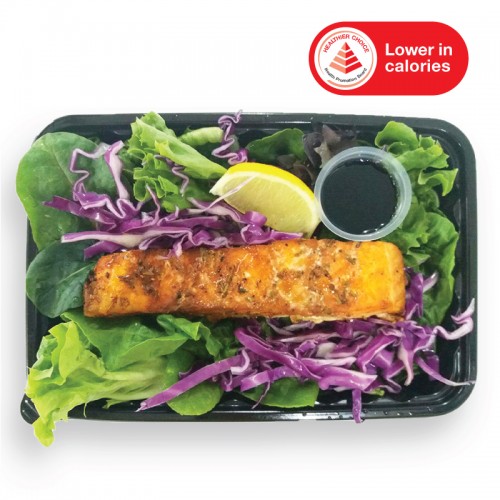 [Endorsed by Singapore's Health Promotion Board under the Healthier Dining Program] ..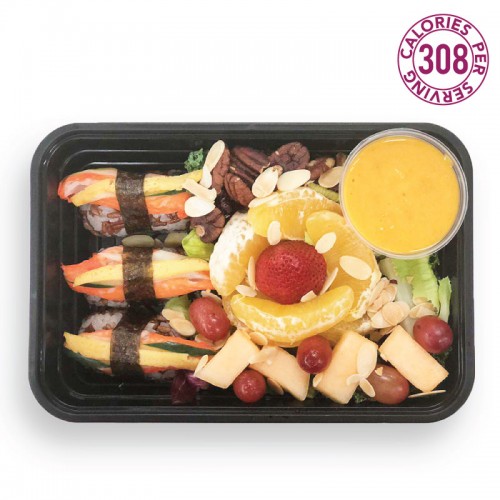 *Specially created by the head chef from AMGD Singapore!* はると, ハルト (haruto),&nbs..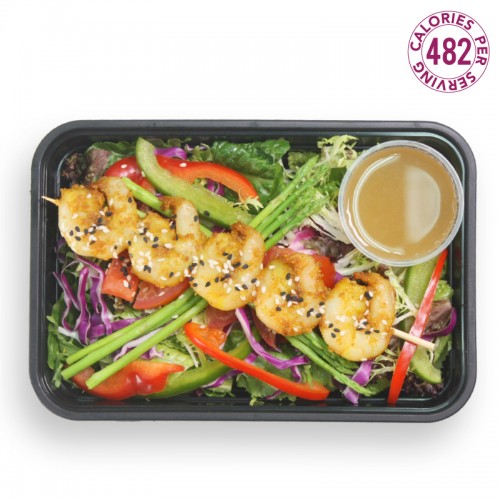 Need that extra pump of energy for a long week ahead? Our nutrient-filled meal will be able to do ju..
There is no better way to enjoy your salmon than to have it freshly seasoned and grilled. This meal ..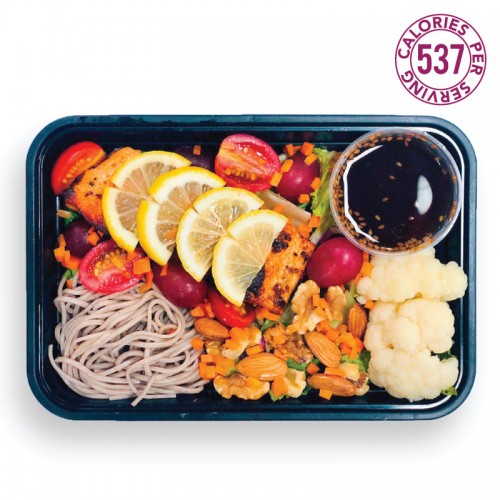 A Black Friday special. Our bestselling Sakura from AMGD Singapore is now on AMGD HK with Beaut..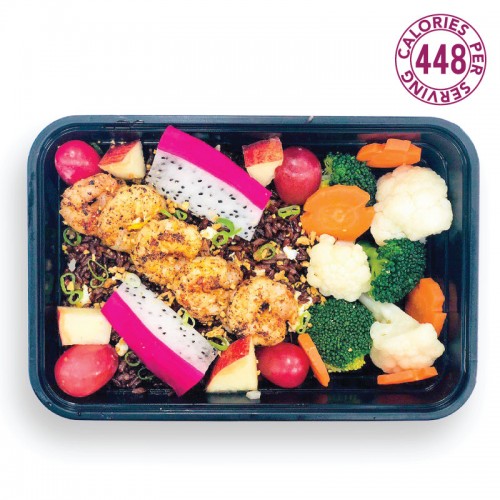 Say what? Say Ho! It doesn't get better than this! You've got nothing to lose. Sink your tee..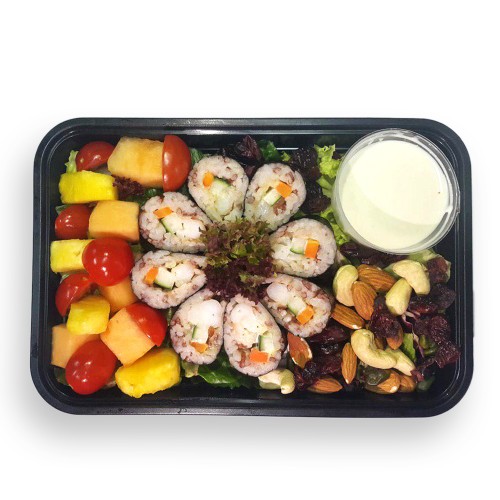 Celebrating International Women's Day 2019, nicknamed Abao is one of the power ladies in our AMG..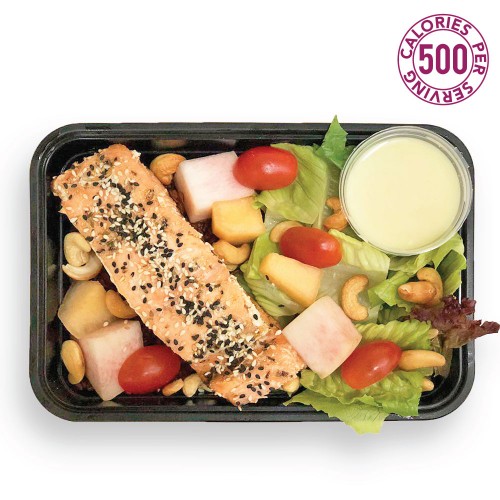 *From AMGD Singapore!* Ingredients: Teriyaki Grilled Salmon 照燒醬烤三文魚 ..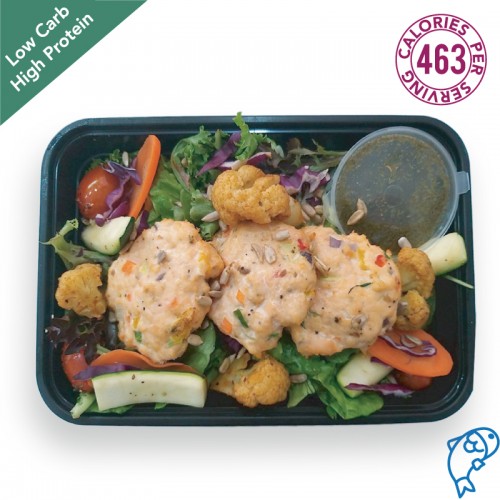 LOW-CARB HIGH PROTEIN MEAL Ma….. Ingredients: Salmon patties 鲑鱼肉饼 Rom..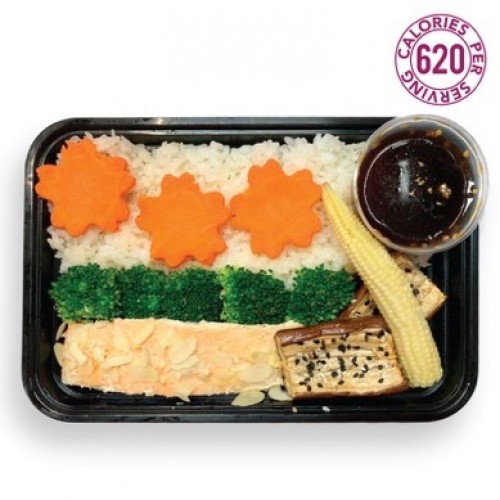 Comfort food that makes you feel as fresh as daisy! Can't go wrong with salmon and teriyaki..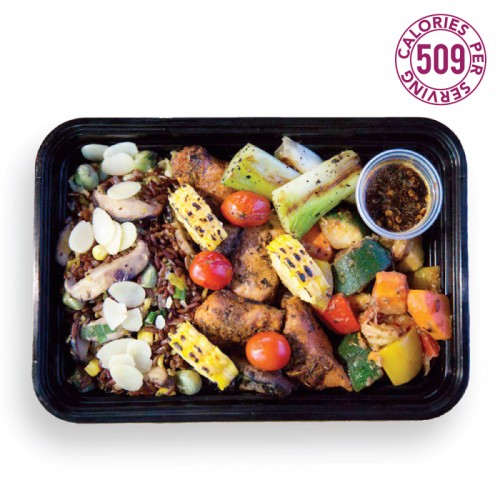 [WARM MEAL] You need an obsessive amount of OCD to create a massive variety of delicious, healthy..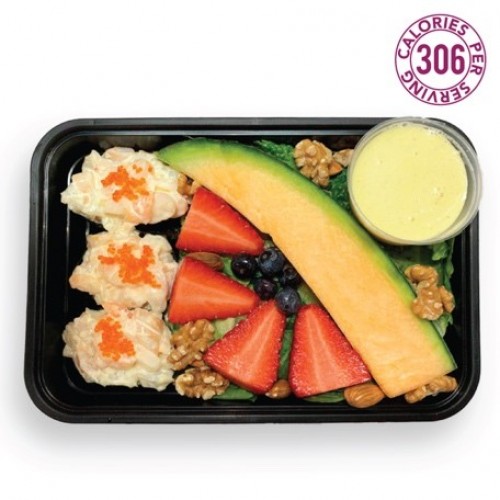 Your go-to healthy bento, perfect to enjoy as the temperature goes up. Rainbow of fruits on a bed..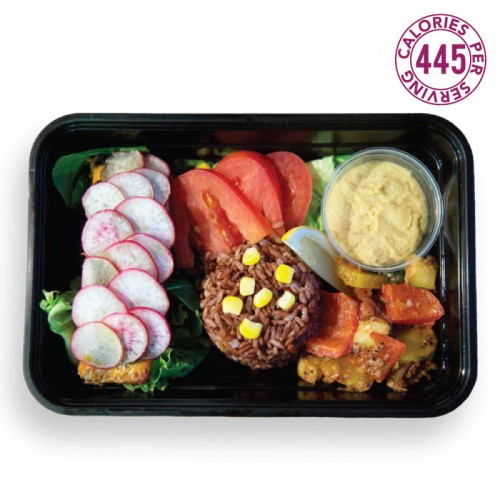 [GLUTEN-FREE] It is not an adventure worth exploring if there are no dragons. it is not a meal wo..